When you need to be confident in your vehicle's
reliability after experiencing an accident.



COLLISION REPAIR IS A HUGE INCONVENIENCE FOR YOU. LET US MAKE IT EASIER.
A damaged vehicle is a significant inconvenience to your life. Then add on that the prospect of dealing with your insurance company, finding a repair shop, getting a rental car, paying the deductible. The list gets long fast, and you have places to go and things to do every day.
At Killion's Collision, we provide simple, turn-key auto repair services that are voted best in our community every year for over ten years. Let us handle the details so you can focus on more important things. Before you know it, we'll have you back on the road driving your newly repaired vehicle with confidence.
Simple, turn-key auto repair services that are voted best in our community
Collision Repair
Killion's Collision is a full service collision repair center. We offer a wide range of services to satisfy all of our customer's needs. We have highly trained body technicians and a state of the art paint shop to handle the needs of our customers. We use up to date equipment to restore all jobs back to manufacturer specifications.
Direct Repair Facility
Killion's Collision is a direct Repair Facility for some of the largest insurance companies in the nation. This service provides an easy and seamless process for our customers from drop off to delivery.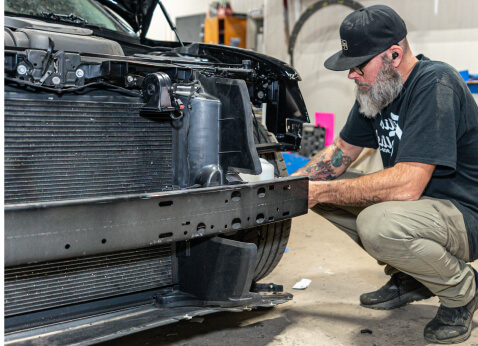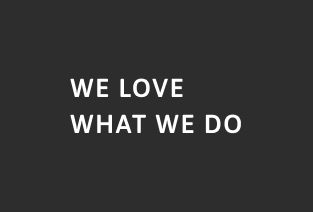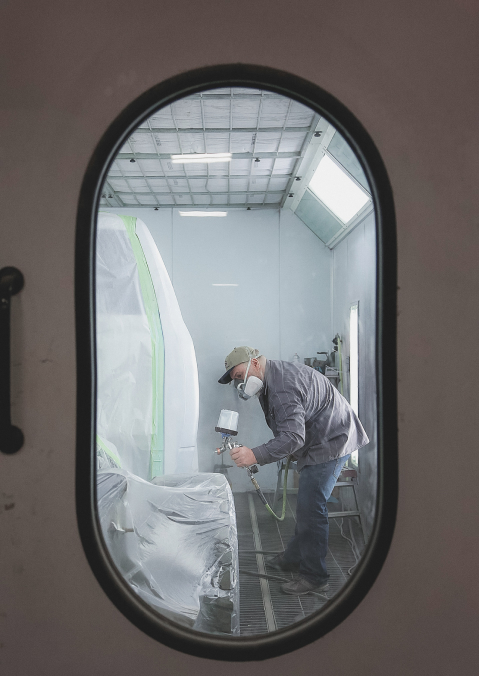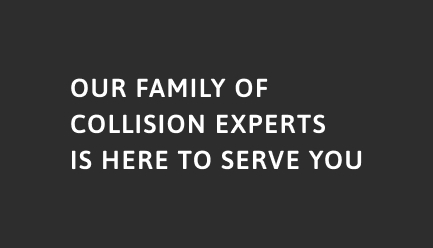 Big Truck & RV Repair
Killion's has highly experienced techs and an oversized paint booth to handle all big truck and RV repairs. With customers like Wal-Mart, we pride ourselves on the quality of our work and have an excellent record of customer and contract retention.
Partner Provided Services
Windshield and glass installation and repair
Electronic diagnostics
Paintless Dent Repair
Pinstriping, graphics, tint, wraps
Audio and video
Other Services
Parts retail
Fiberglass repair
Paint touch up
Buffing
Misc paint projects
And many more