Simple, Turn-Key
Auto Repair Services
We handle the details so you can keep going


Best in City Award 10 Years Running

DON'T LET VEHICLE REPAIRS SLOW YOU DOWN
Stop wasting time at inexperienced repair shops that don't know how to work with your insurance company and who keep you in the dark about the status of your vehicle repair. We will keep you informed and moving forward even if your vehicle isn't.
Let our experience
become your confidence
WE TREAT YOUR VEHICLE
LIKE IT'S OUR OWN
Every person is important to us which means every automobile they own is of equal importance. We treat you and your vehicle like family!
Killion's Collision will save you time, headache, and worry by providing you with a unique and hassle-free auto repair experience with customer service that is here for you from start to finish and beyond!
Our No-Frills Warranty stands behind our more than 40 years in the industry and our combined 250 years of auto repair experience.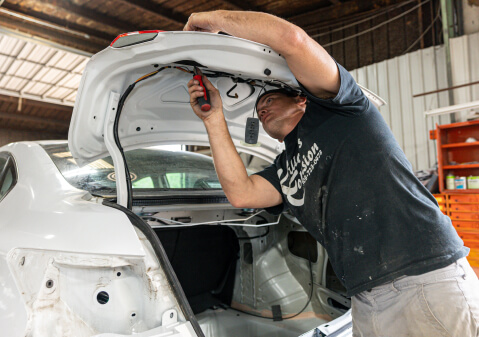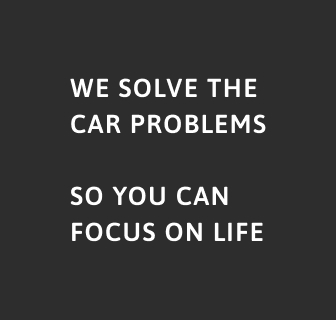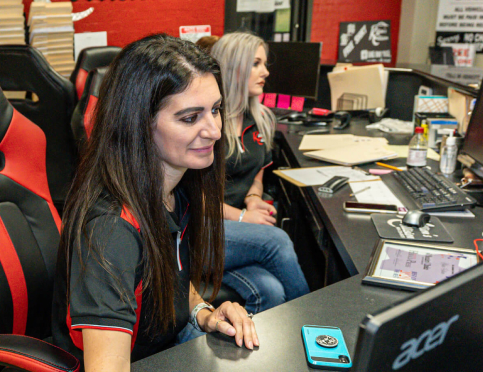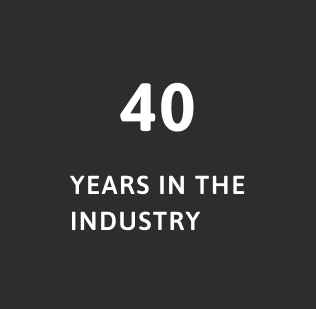 WE'LL GUIDE YOU THROUGH
THE REPAIR PROCESS
We believe your time is too valuable to be wasted on the worry of a damaged vehicle and the process you have to go through to get it repaired.
We understand that you have places to go and things to get done every day and living without your vehicle is not an option. We're here to solve those problems for you, so you can focus on the important things.
get a free estimate
OUR PROCESS IS SIMPLE & HASSLE-FREE
Chat with one of our highly
qualified Vehicle Repair Specialists.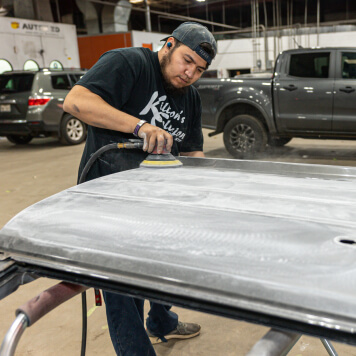 So You Can Keep Going
• We repair your vehicle
• We keep you in the loop
every step of the way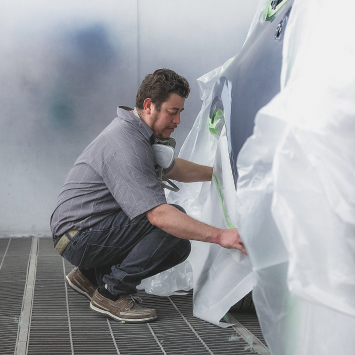 We'll Handle The Details
After you file your insurance claim,
we take your headache away by
• Handling all the details.
• Getting your estimate submitted,
• Scheduling your rental car,
• Doing our best to make your life easier.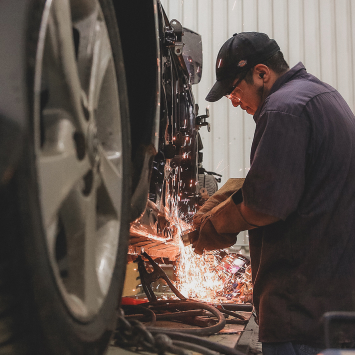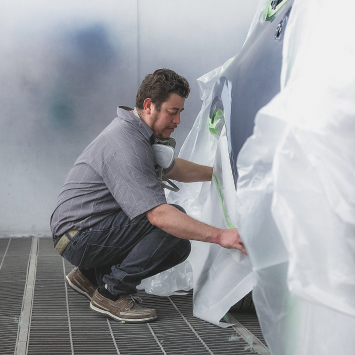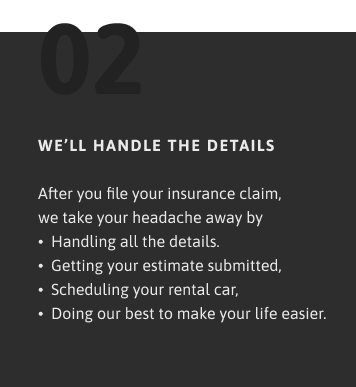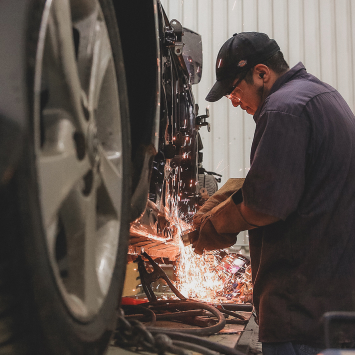 READ WHAT OUR CUSTOMERS ARE SAYING
Nellie Kinson

"Everything! I have not found anything these guys can't do. And they do it with a smile! I think that says a lot."
Nikki Newman

"Oh my gosh! Absolutely love these wonderful people!! They have done numerous jobs for me and my family over the years. Their work is superior to anyone else I've ever seen and they are very friendly and kind."
Kimberly Henderson

"They were very prompt to give me an estimate and friendly, fast service. Thank you Killions Collision!"
Meredith Tackett

"Best trusted and most friendly service. They will make you feel like family! I have had my car worked on here twice already and they made sure to take care of every detail."
Bralon Busby

"A great family orientation business that values great customer service. And has a rental car company inside the building."